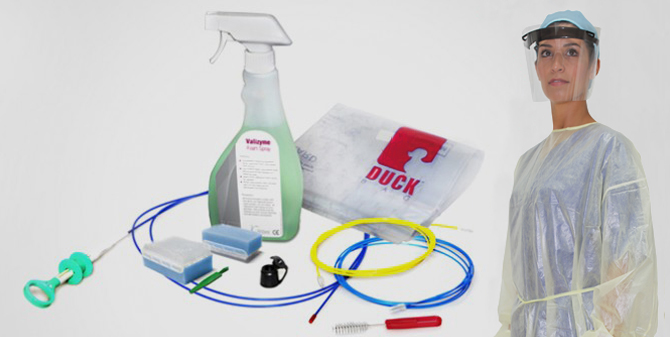 Medon have a range of consumables & accessories that will help reprocess complex and critical surgical instruments, from a small practice to a major acute hospital. From Personal protection to testing and cleaning brushes.
Read More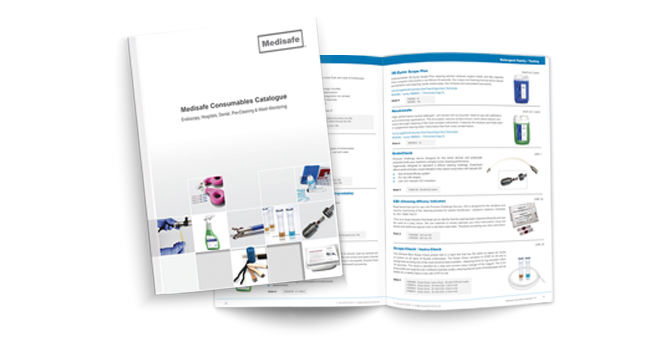 Take a look at our updated catalogue v3.0 with new products in Endoscopy, Hospitals, Dental, Pre-Cleaning & Wash Monitoring
Read More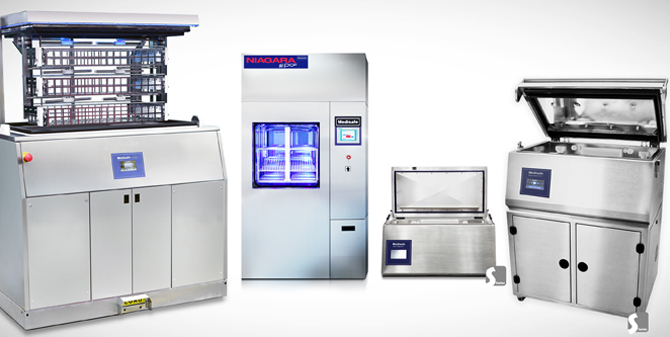 Medon have the world's first Sonic Irrigation machines that uses a combination of ultrasonic technology and controlled irrigation which are of vital importance when cleaning complex lumen/ cannulated surgical instruments.
Read More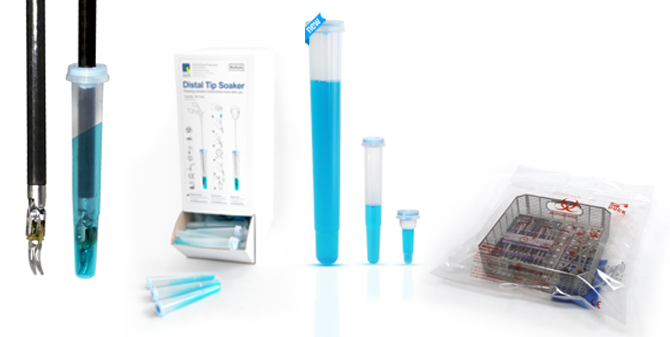 Medon offers a complete range of instrument cleaning products to aid your cleaning process.
Read More